Tanglin is one of the biggest budget Mediacorp soap drama which boasts more than 600 episodes. It tells a story of four sets of families living in Tanglin facing their daily slice of life. The Coffeehouse became a converging point for all the families where they share their pains and joys with each other. Let the game of life begin.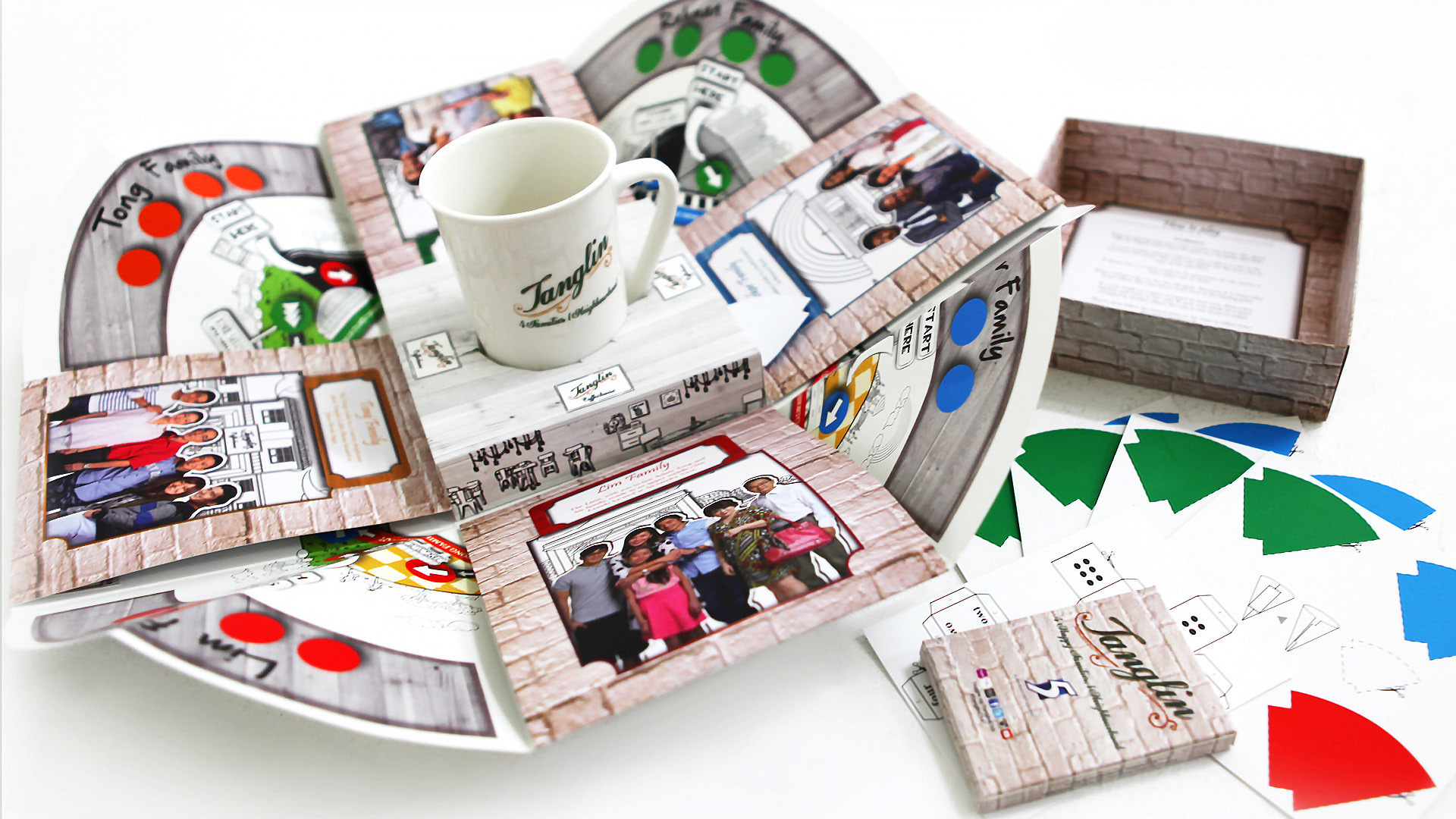 A calendar that mimics the Pantone Colour book for a printer based in Singapore. 
y&r compilation of work book
A heat sensitive cover that leave your prints on the surface. The idea was to convey how Y&R makes a mark with their clients and vice versa.